Beijing Winner Optical Instrument Co. is a manufacturing enterprise focused on the research and development and production of high quality optical instruments for our customers all over the world.
Founded in 2005, our company primarily produces precision optical instruments that operate at the micron and nanometer level. Currently, we have hundreds of products in our catalog for customers to choose from. Our main products include, motorized stages, manual stages, optical mirror mounts, and more. These instruments are exported to the United States, Japan, South Korea, Australia, and many other nations of the world. We have participated in a long-term cooperative relationship with Columbia University and California University.
Our production facility is equipped with 20 pieces of processing equipment. All of the spare parts of our products are produced in-house with micron level precision. After all spare parts are produced, we will spray the surface with a powder coating, providing the parts with optimal corrosion resistance and a more beautiful appearance. Each product is carefully tested before they are qualified to leave the factory.
The company employs some of the industry's top high-tech talent, experts in micron level processing technology. We specialize in the production of customized products and can guarantee high precision for all items. With the professional R&D engineering team at the core, all departments cooperate to meet the needs of customers. To date we have produced dozens of customized designs, obtaining more than 20 patents and we have established an ISO9001 qualified quality management system and a standardized after-sales service system.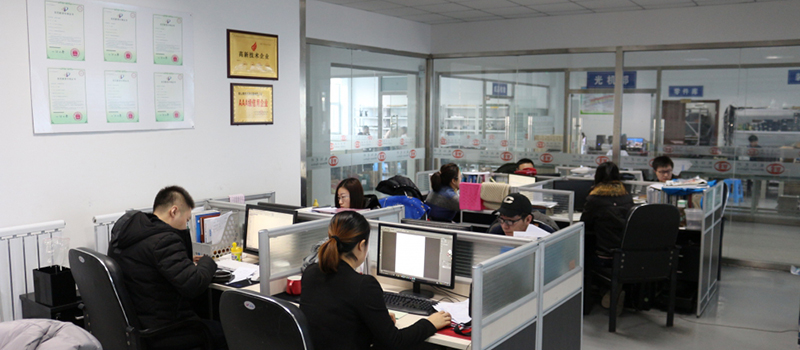 In our offices and production facilities, we use an online system that we developed ourselves to improve working efficiency, reduce production costs, and minimize errors. This not only results in high quality products for customers, but also in better quality services.